Christmas has been a quiet affair spending time with the other half and my kitties. I've had an odd rota this week which has been in for one on, one off for two back to work I find two nights off isn't enough my first night takes time to reset my body clock and spending my time sleeping this occasionally happens with this shift patterns.
Anyway, the best present is our odd little family has extended with the addition of Princess, our new cat. She's not from a rehoming centre, but from a friend's daughter who has been wanting to rehome her. We've had Princess for about two weeks, it's taken time for her to settle and for Phoebe to adjust. We've finally allowed Princess time to have free roaming of the house due to Phoebe's social anxiety. semi-feral nature and for the last 18months has been the only kitty in the house. We'll see what happens.
I was rotated to work Christmas, the boyfriend and I had Christmas dinner on Christmas Eve, that was quite simple and pleasant with both of us comfy in pyjamas dossing about on the sofa while watching BBC's rendition of Watership Down. I highly recommend watching it were an emotive watch and had me tearing up, it definitely an excellent watch. I didn't take any photos of our dinner, but we had duck and several different meals from it. Later we watched Krampus, surprisingly had fantastic morale reminded of the importance of Christmas, and it was far more enjoyable than I anticipated.
On Christmas morning, we exchanged presents and cuppa of coffee with some mini stollen bread and ginger biscuits from Poundland. We kept things simple regarding gifts, as we have so much planned for next year. The Boyfriend booked up to for the HRH Vikings Royalty package that was on the special deal for next year We decide after seeing Cruchen, Skyclad are playing, and the Boyfriends excited to see Finntroll.
My presents, I got some a new hat, scarf, gloves, black gloss and satin spray paint. I got a book and anime DVD. I also got some letter stamps for crafting and a furry snood. Short from Mam as she paid for my trip to Scotland.
When not sleeping, I've just sat around watching recorded Christmas show specials or films while dossing on a sofa and eating a lot of crap. All I want is just relaxing at home with the other half and the cats. The allure of the Christmas bargains hasn't appealed to me either, it's nice being at home for a change.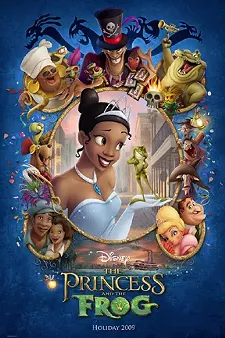 I hope everyone has had a lovely Christmas, Yuletide, Soltices and fantastic New Year.