For my bedroom, I've wanted a couple of coasters, but I've been a real cheapskate refusing to pay £2 for a set.

Originally, I had en-suite bathroom, that got ripped because of the shoddy workmanship.
I asked if the work men could retain some of the black tiles, but were most of tiles were redundant.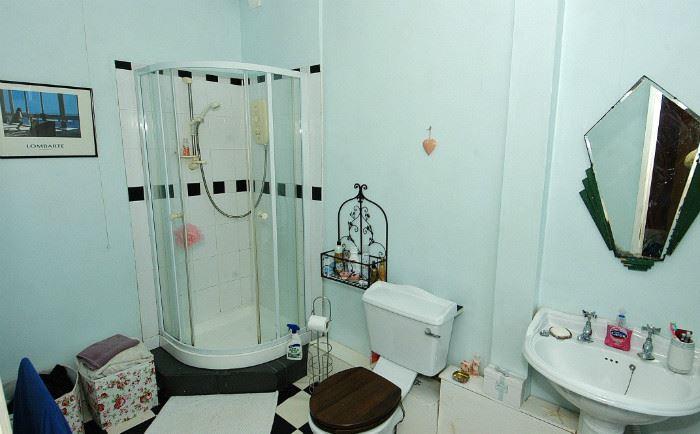 Add caption
However, I was able to find two viable ones perfect for coasters. The coaster only need a clean, I wanted to tart them up.
I had some of my favourirte sticky back plastic left over.
I placed the tile on the sticky back plastic and cut around it.
I cut out a piece of vinyl big enough to wrap around all the tiles a bit like wrapping a present. Cut the excess out of the corners.
I folded the two larger pieces first and the narrower sides this assisted creating a neater finish.
The back looked fine, but I wanted to finish the back of the coasters felt.
I cut around the tile to get a template for the back and made the back piece slightly narrower.
I glued the felt on using a hot glue gun alternatively pva glue, fabric glue or double side tape would suffice.
I love my finish product and if I can save money, all the better,