Well, I can't believe it, I am celebrating my first year of blogging. It's been an exciting year with lots of ups and downs; I am so excited to be celebrating my baby's first year. I feel as though it's gone so quick and simultaneously felt such a long time. I am grateful to my followers and people who take their time to read it.
I've found this blog has helped me enormously in so many ways and assisted me in discovering the potential for a talent I never thought I had, or find the enjoyment in reading and writing. Also, I feel as though I have met some interesting people through blog sphere.
I know in my last post, I was under considerations to continue with the blog, I am still undecided about the long-term future, but at least for the short term I'll continue to blog. When it comes down to the reality, I've achieved far more than my original goal for the blog.
Anyway after, 3,834 views and 65 posts readers from countries like from Saudia Arabia, North Korea, Russia, India, Côte d'Ivoire , Isreal, Singapore, Philippines, Ukraine, Finland, China, Germany, Poland,USA, Canada,Thailand, Malasia, France, Spain Ireland, and Many other countries, I can't remember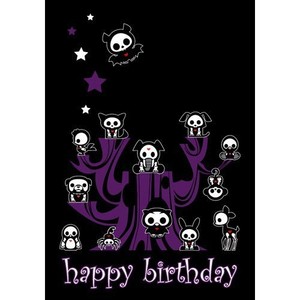 .
I'm off to finds the Northern Lights during my last night in Inverness